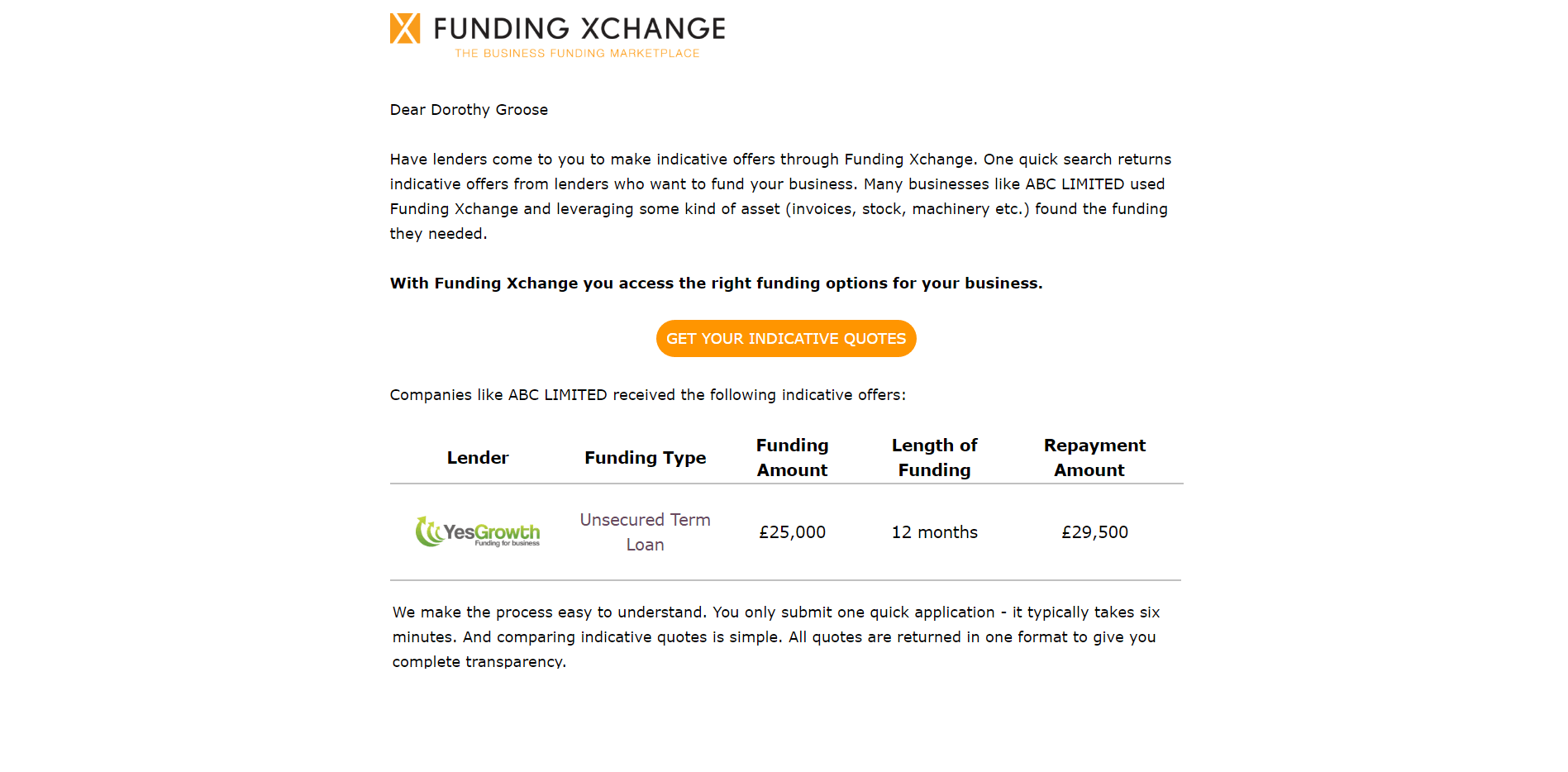 Following referral, you will be invited by e-mail to visit fxe.co.uk and review indicative offers which businesses like yours have received.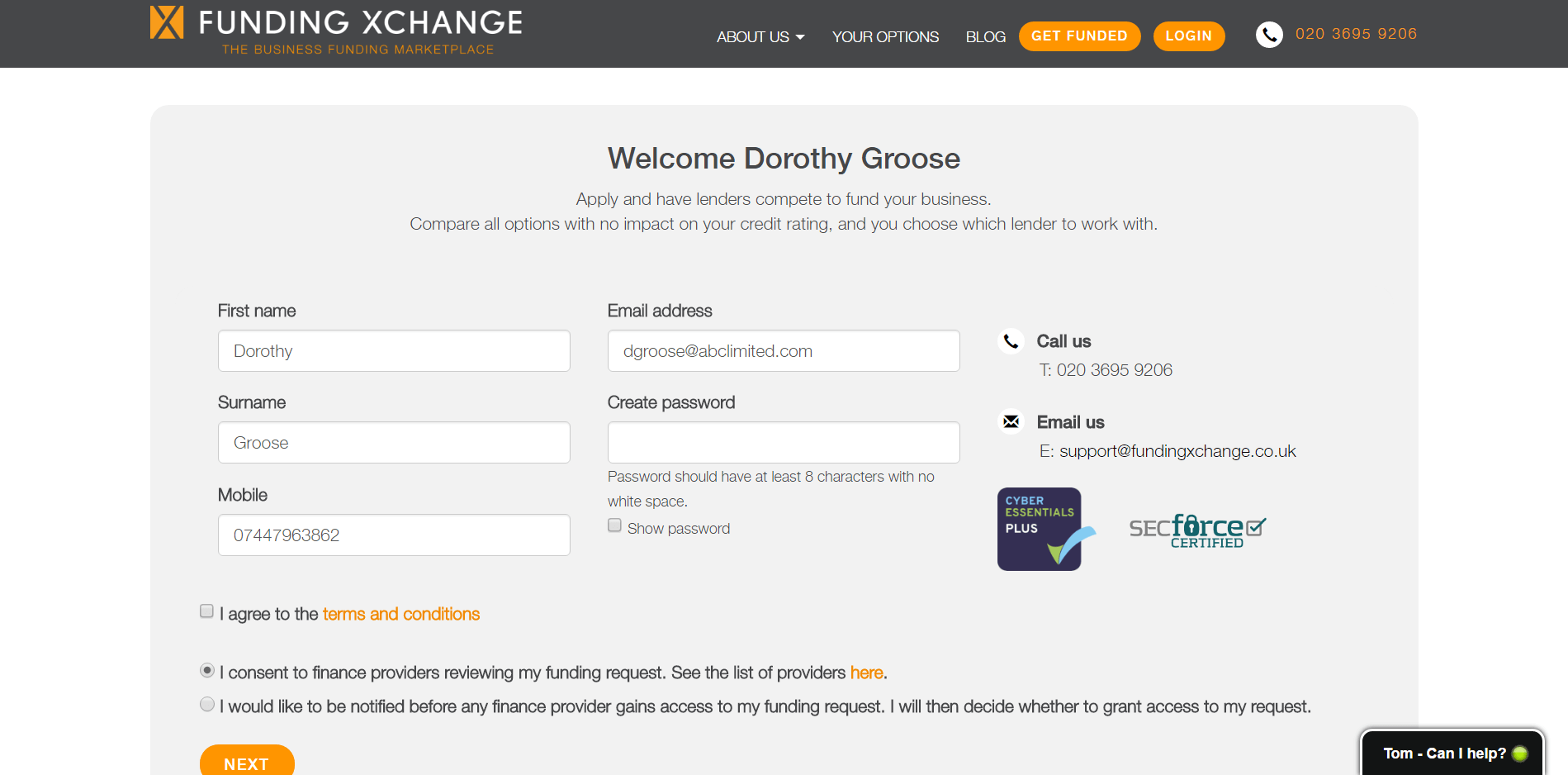 You create your own secure account to submit an application for funding.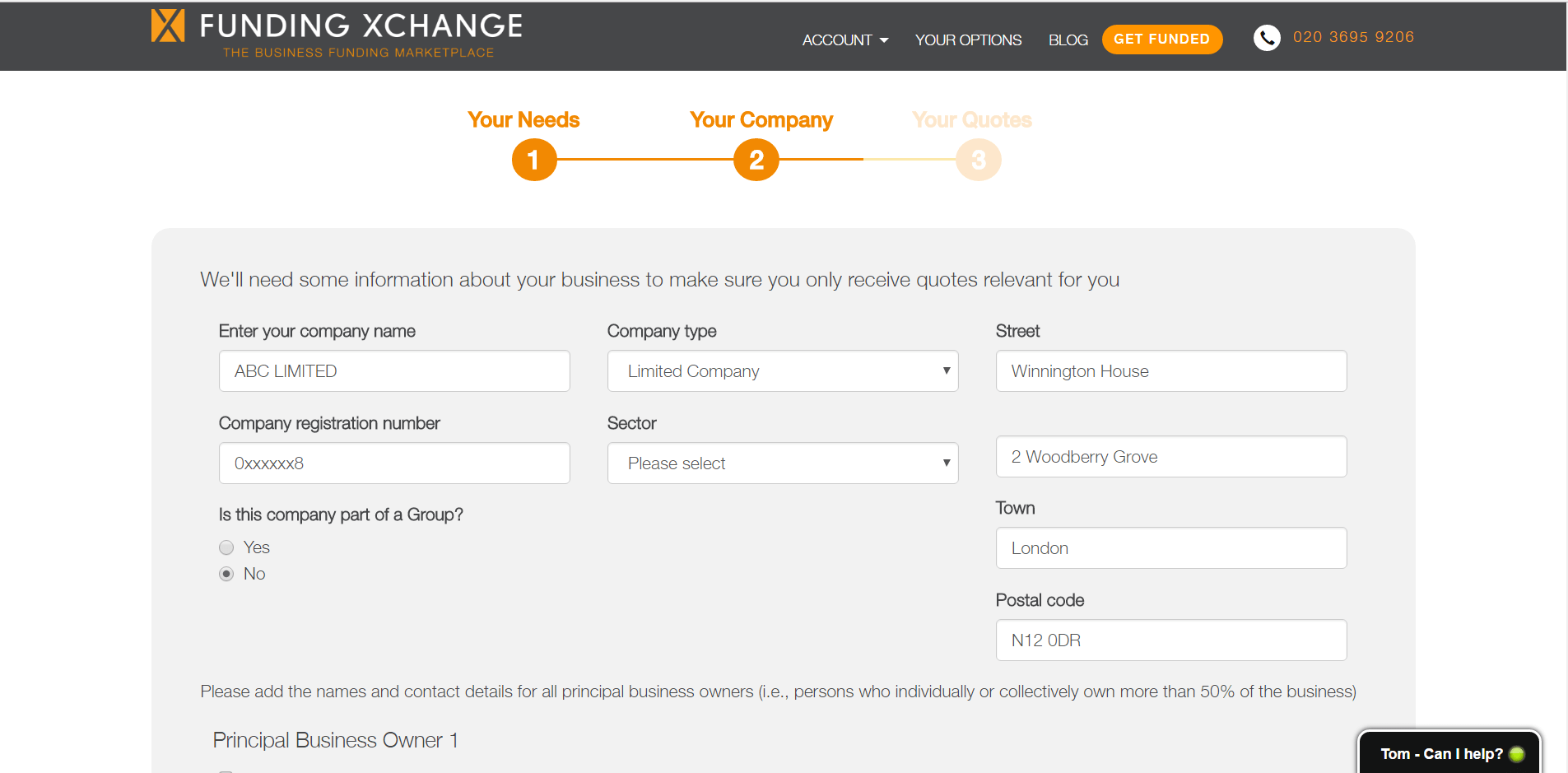 You complete the application form which will be pre-populated with the information provided as part of the referral.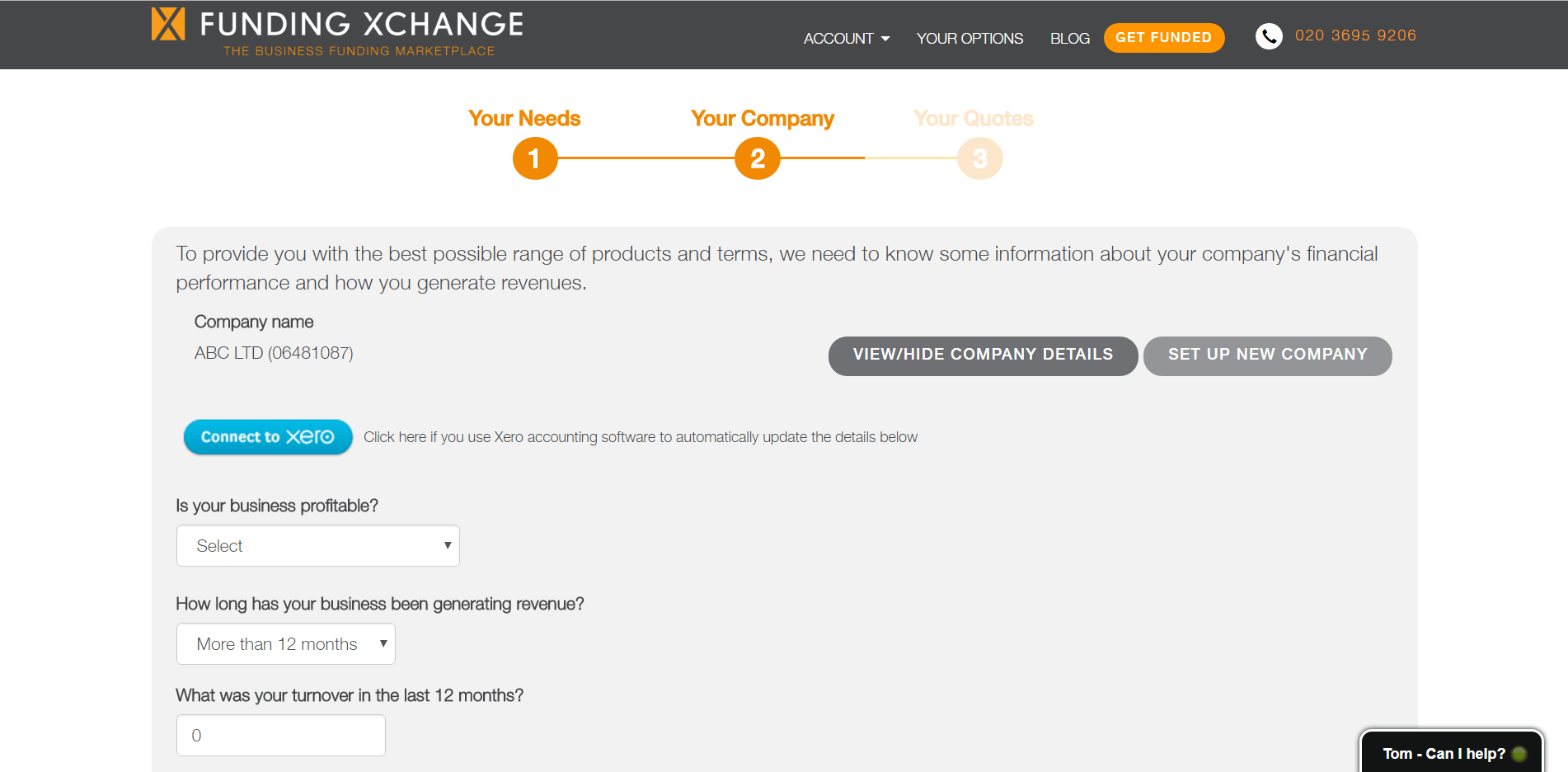 You confirm your company name and FXE automatically collects your company details from Companies House and can also collect your latest financial information from XERO (if available).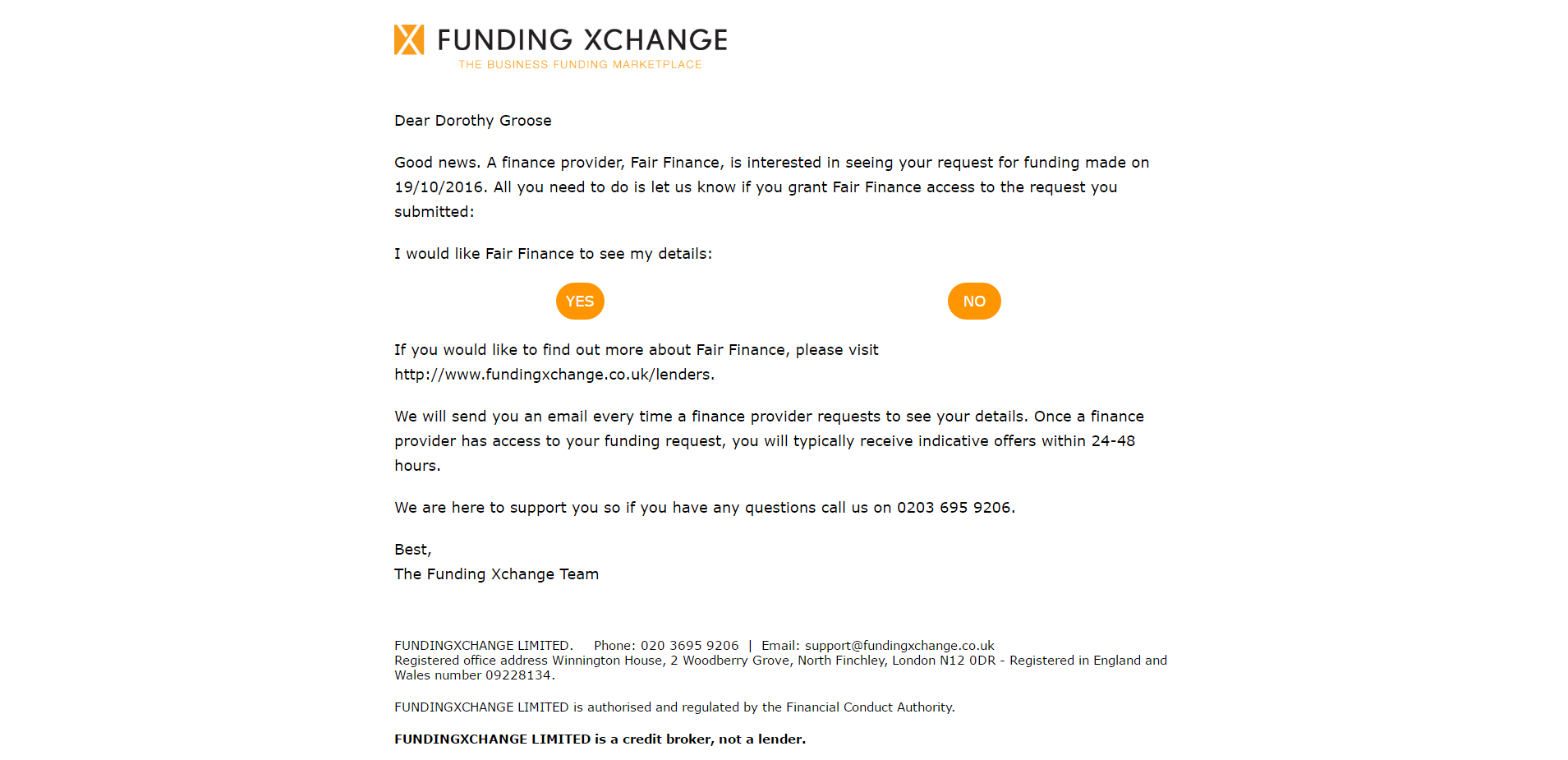 If you request to be notified every time a finance provider seeks to view your application you will be notified each time by email - so you control who gets to view your request.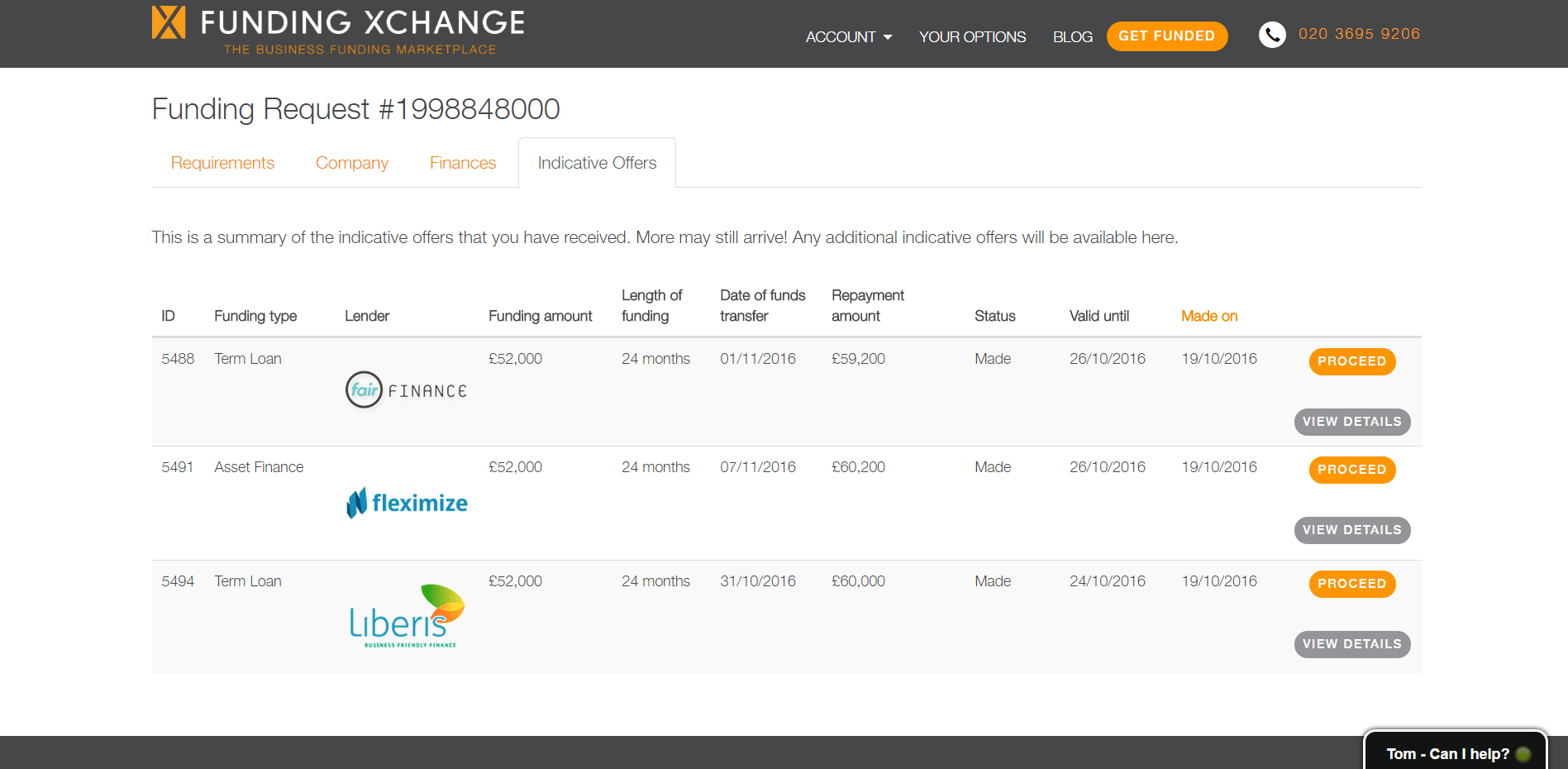 You will be e-mailed in real time as finance providers make indicative quotes. Finance providers compete for your business in a reverse auction. Quotes are visible on your dashboard.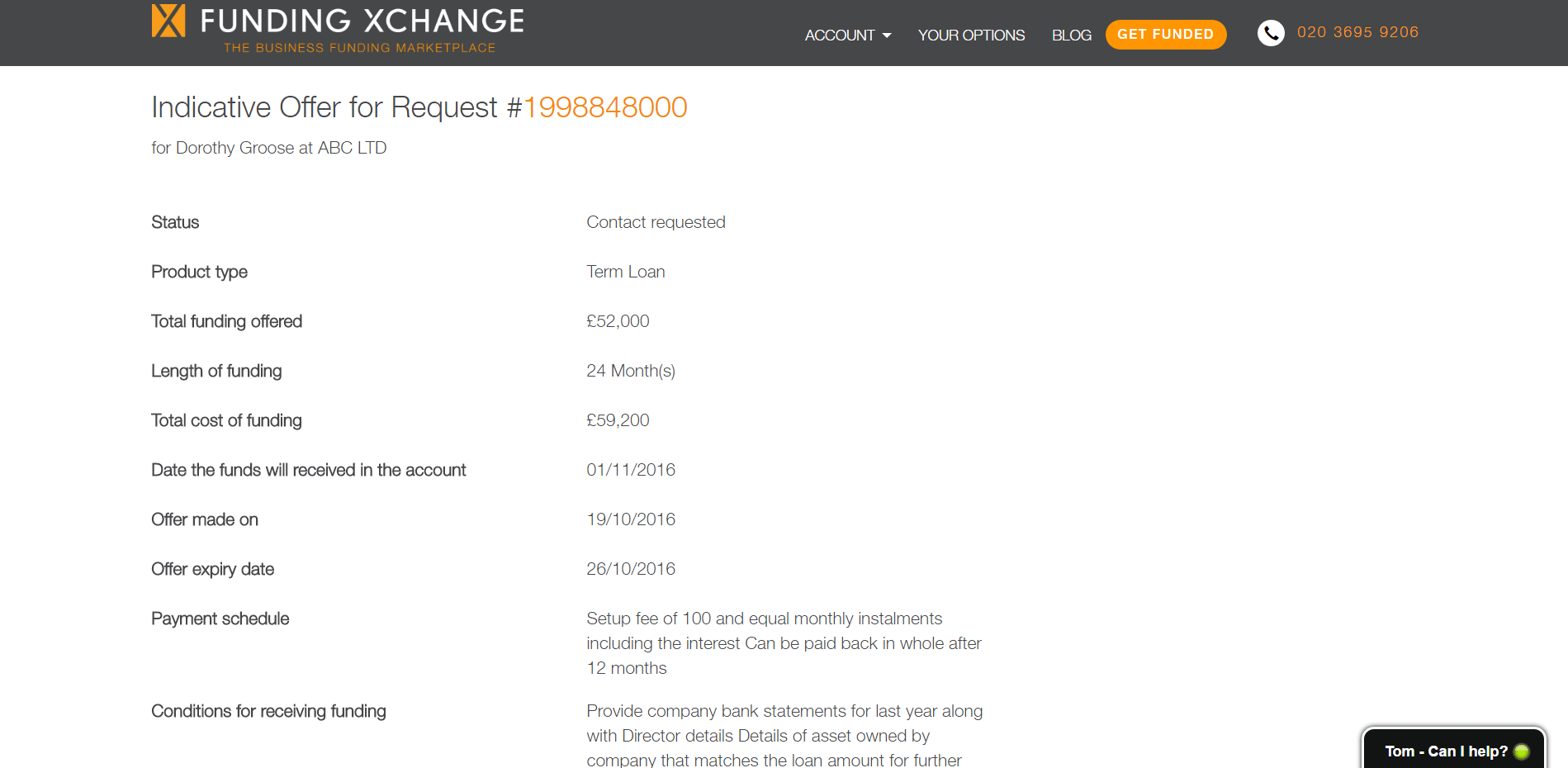 All quotes are provided in the same easy-to-understand and easy-to-compare format. Making it simple to transparently compare the funding solutions.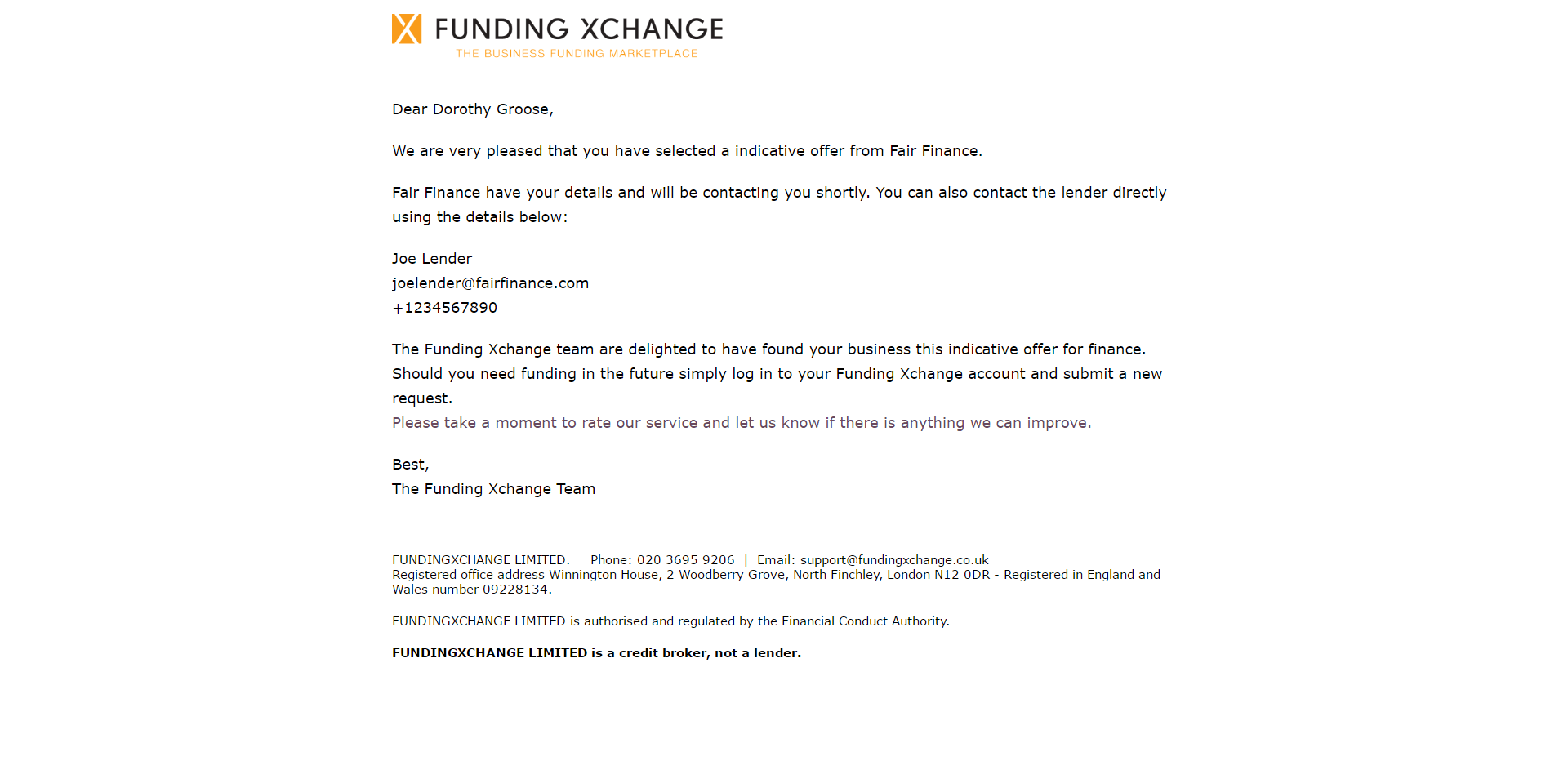 You select one or multiple quotes - to give you control of the process, finance providers are only now able to contact you.